Welcome to the CNC Star OÜ! We are the young company focused on manufacturing of component parts with higher requirements. Tight tolerances and parts with a complex geometry – here our small and efficient team is ready to assist you in implementing your ideas.
We offer our services in CNC turn – and milling operations.
We work with the following materials:
steel
stainless steel
plastic
aluminium
It does not matter for us whether we are dealing with prototypes or serial production. Each assignment deserves our necessary care and attention. Despite being young, our company has enough experience to offer qualified solutions in order to meet the needs of our customers. As well, this applies to the additional services, such as thermal treatment and surface finishing, where we are successfully cooperating with our partners.
CNC Star OÜ holds ISO9001 quality certificate.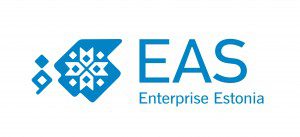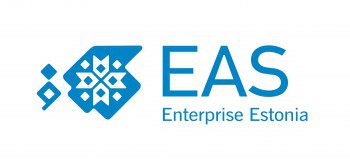 1. oktoobrist 2014 kuni 30. septembrini 2015 aitas CNC Star OÜ-l põhivara soetada ja turundustegevusi ellu viia Ettevõtluse Arendamise Sihtasutuse alustava ettevõtja kasvutoetuse programm.